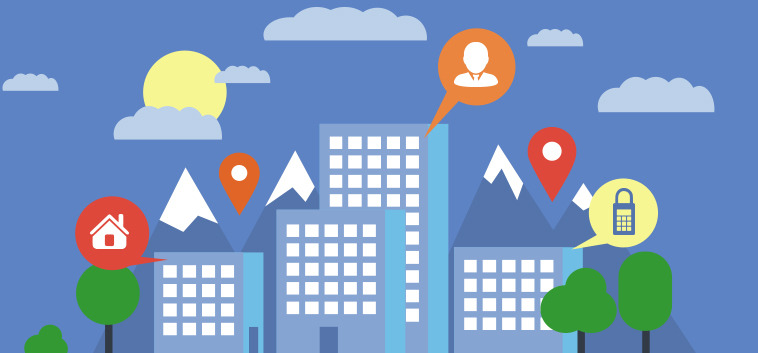 As February's end draws near and we begin to take inventory of where we are, how we got here and where we are going next I can't help but to be over the moon excited, happy and proud.
The product that we consider to be a part of our immediate family is starting to bear fruit for our early adopters. The rental eco-system that we envisioned which puts equal emphasis on Professionals, Tenants and Landlords is not only functioning, but it's beginning to thrive. The future has never looked brighter for NowRenting.
So how did we get here and what's next? NowRenting is built on a simple concept with a wonderfully engineered solution:
"Use the internet to unify and simplify the residential rental space for Landlords, Tenants and Professionals."
This mission when stated this way seems simple enough, and was born from the passion and desire to solve this problem. And whether you use NowRenting to solve these issues or not, the simple fact remains that when all 3 of these elements are part of this process, everyone wins. I believe that it is our mission and responsibility to prove this to be true.
In the month of March, we will use social media, email and NowRenting.com to showcase extraordinary people from each of these groups (Tenants, Landlords and Professionals). We will share stories and tips from landlords, showcase the professionals that are dominating the digital rental space and we will hear from tenants on exactly what makes them want to rent and what motivates their decisions. We will also add in contests, giveaways and other fun.
NowRenting will now be the champion of this Rental Trinity first, and a cool internet company second.
We hope you'll join us in the Rental Revolution and help us blaze the trail to new kind of rental market, because it truly is better together.
Blog by: @Kyle_at_NowRenting