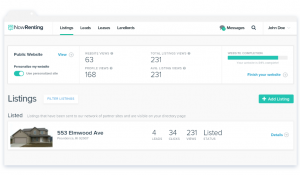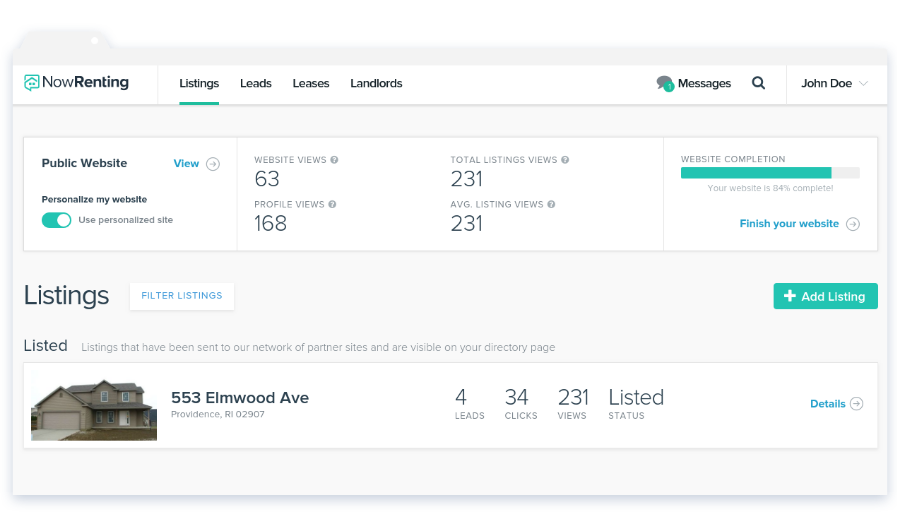 When you are a landlord, the one word that you don't want to hear is "vacancy." Each day that your rental property sits unused costs your money. This leaves you without a consistent income and having to spend money out of your own pocket to reach new tenants. The whole process of promoting, finding, and keeping up with tenants and rental properties can leave you downright frustrated as a landlord. Luckily, a rental property mobile app can help promote rental listings and so much more. Here are three ways to promote rental listings with a rental property mobile app.
Post On Multiple Websites
Reaching out and letting people know that you have a rental property available is crucial to filling your vacancies. Websites are the perfect way to promote your rental listings. Posting on multiple websites helps you to reach potential tenants. Creating simple property listings for sites such as Facebook Market, Zillow, Craigslist, and Trulia can help you find tenants. Having a rental property mobile app that posts to multiple websites for you can really help speed this process along. A renting property mobile app, such as Now Renting, takes a single simple rental listing and posts it on over a dozen popular rental websites for you. Having a rental mobile app do all the tedious work for you allows for you to spend time on other tasks that matter.
Online Newspaper Ads
While promoting rental spaces in newspapers is fading away, promoting rental listings online can help your rental properties thrive. Online newspaper ads still offer listings so that you can promote your rental vacancies. Check with your local newspaper and see what it takes to get your properties listed. Many people still turn to their local newspapers to find if there are any spaces for rent. Promoting your space through newspaper ads online can help find your tenant.
Get Social
Social media is a great outlet to promote your rental listing. Posting to social media pages such as Facebook, Instagram, and Twitter can let people know that you have a vacancy. This allows followers to share and help you find the best tenants as quickly as possible. Creating a page for your business on social media and posting listing is a great way to keep people up to date on your available spaces.
Promoting your rental listings through multiple website postings, online newspaper ads, and social media can help keep vacancy signs off of your property. With a rental property mobile app, like Now Renting, we make sure that your properties are not only filled but they're filled with the best tenants. Renting doesn't have to be hard. See how NowRenting can help promote your rental listing and so much more by contacting us or visiting our website today!