This week's new features include integration with QuickBooks Desktop edition, the ability to merge multiple Leads and group messaging.
QuickBooks Desktop Integration
This week, we implemented support for Intuit's QuickBooks Desktop version. We've had support for QuickBooks Online in place for a long time, so integrating with QuickBooks Desktop is a natural way to extend the usefulness of NowRenting's Leases offering.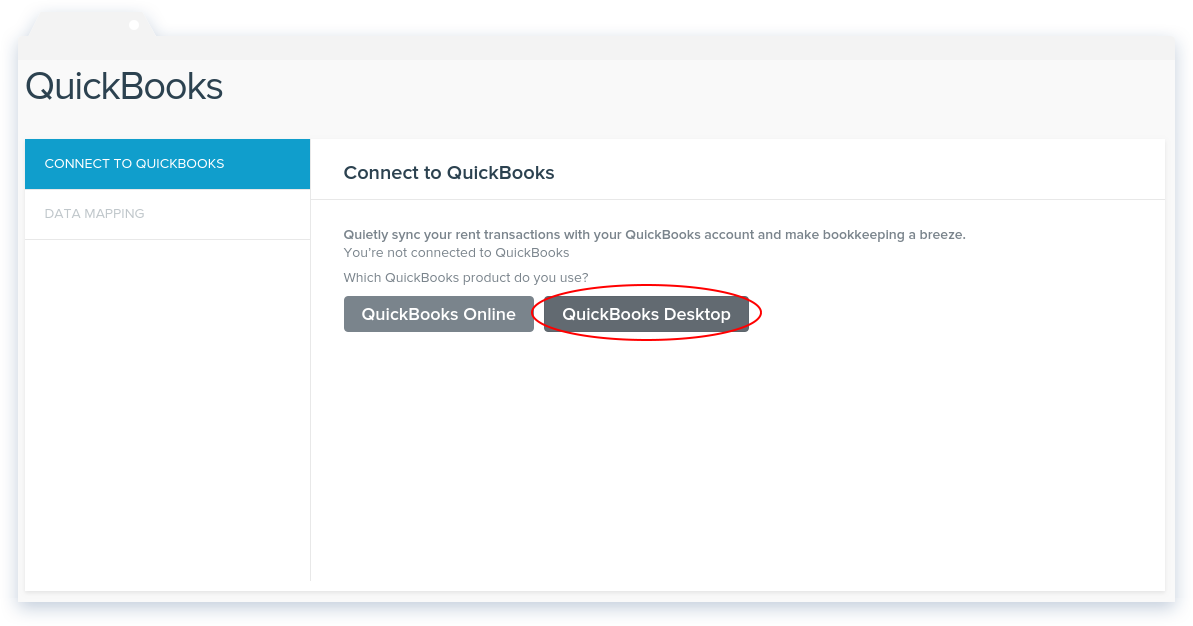 The process involves exporting and importing certain specific files, so be sure to familiarize yourself with our Connect to QuickBooks Desktop and QuickBooks Desktop Sync help articles.
Merge Leads
If the same person contacts you by text message and then by email, you may find yourself with two different Leads that represent only one person. We've introduced a feature that allows you to merge those two Leads into one, letting you easily resolve such situations.
Just select the two Leads you want to combine and click the Merge Leads button.
Group Messages
Need to send the same message to more than one person? No problem! We now support group message threads.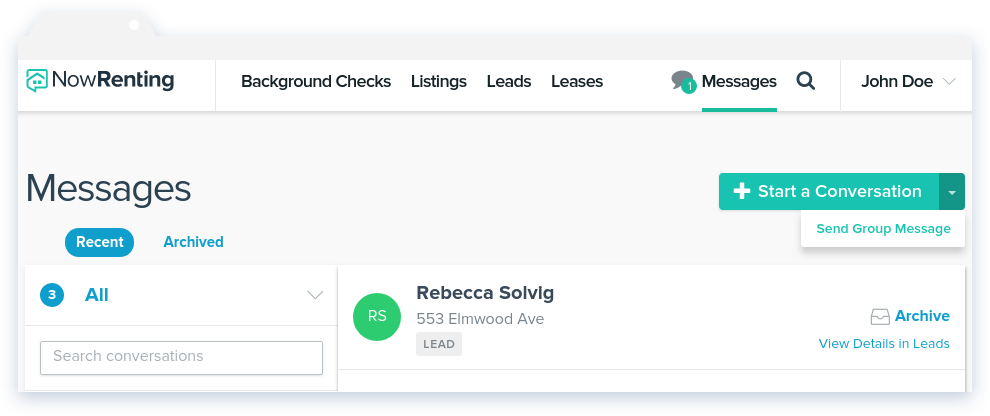 The Start a Conversation button on the Messages screen now has a dropdown option, where you can select Send Group Message. Just click that and pick who you want to be included in the message thread.