New Signup Promotion
For a limited time only, take advantage of our new signup promotion and get 70% off your NowRenting subscription! Users that sign up now can take advantage of NowRenting's incredible time-saving features for only $19 per user / month when billed monthly, or $16 per user / month when billed yearly. This promotion won't last long, so act now to lock in these amazing rates.
Plus, our 7-day free trial period is still in effect, so there couldn't be a better time to give NowRenting a spin, risk-free.
Improved Wrong Link Handling
We now have a better way of dealing with links that may be corrupted in transit. Perhaps if they were copied and pasted incorrectly or mangled by an email client. NowRenting's system will make an attempt to guess which listing may have been intended, and offer appropriate links.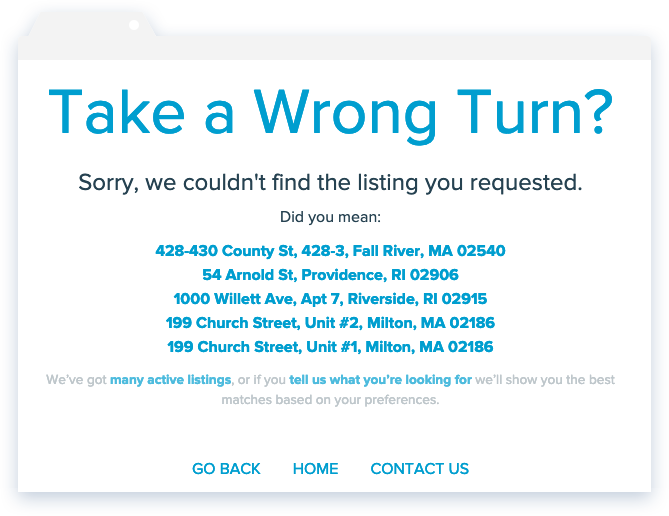 This increases your listing's visibility by cutting down the number of accidental wrong URLs.
List Now Wizard
In an effort to make it as easy as possible to get your listings into NowRenting, we've created a new, simplified List Now wizard, that combines creating and syndicating your first listing with the usual signup process. So you can publish your listing and start getting leads right from the front page.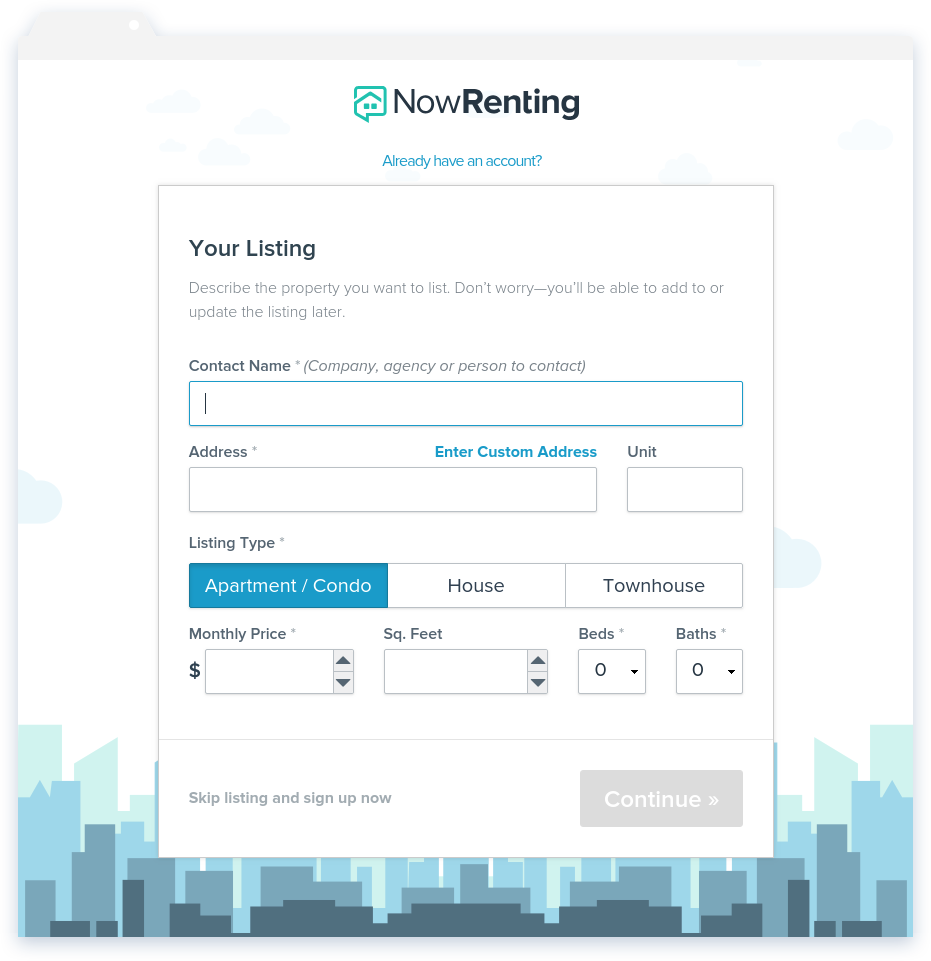 If you're not a NowRenting user, it's never been easier to get started than now. Give it a try!