A New Look for the Mobile App
We've taken some time this week to spruce up the NowRenting mobile app. Check out these nice, clean new designs!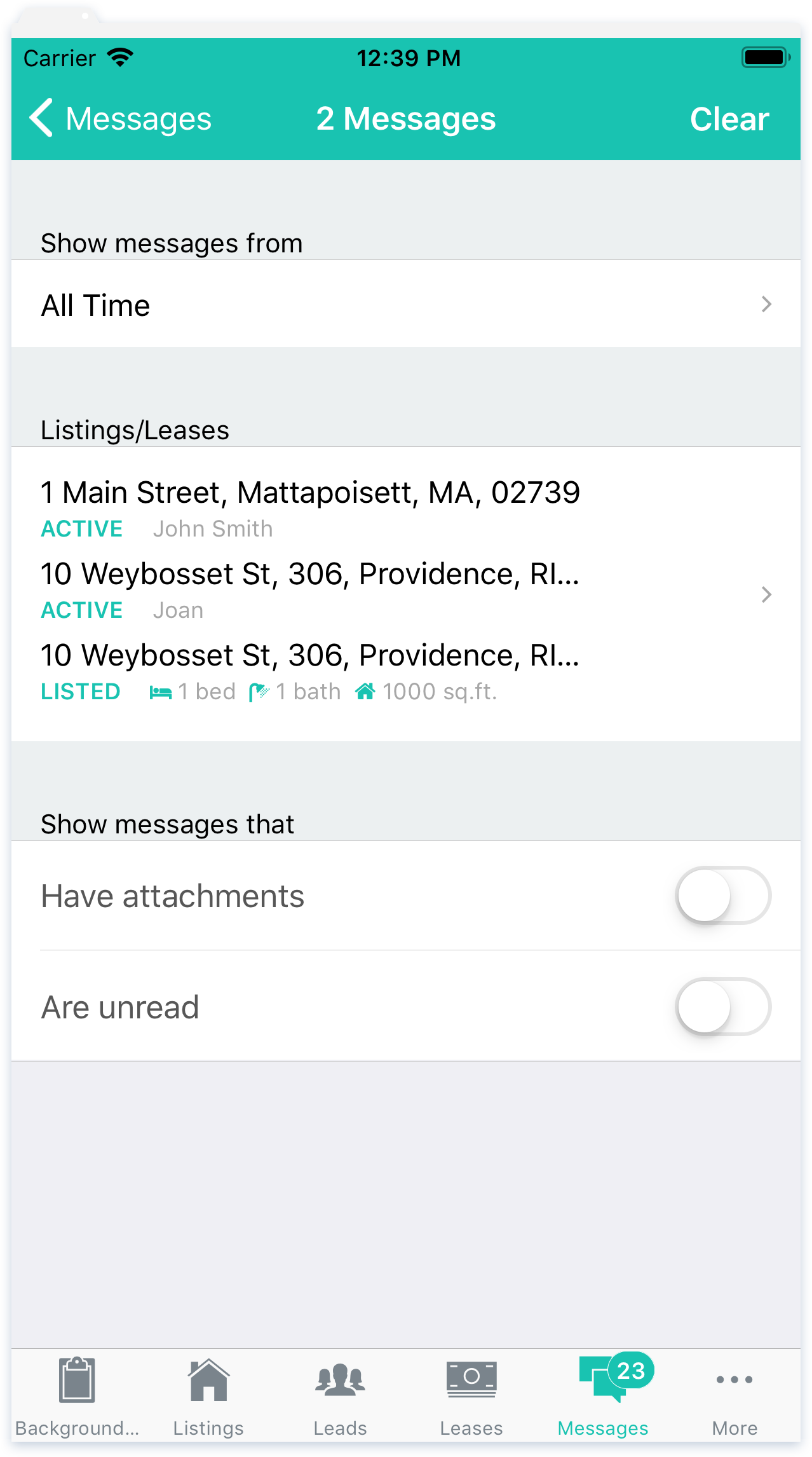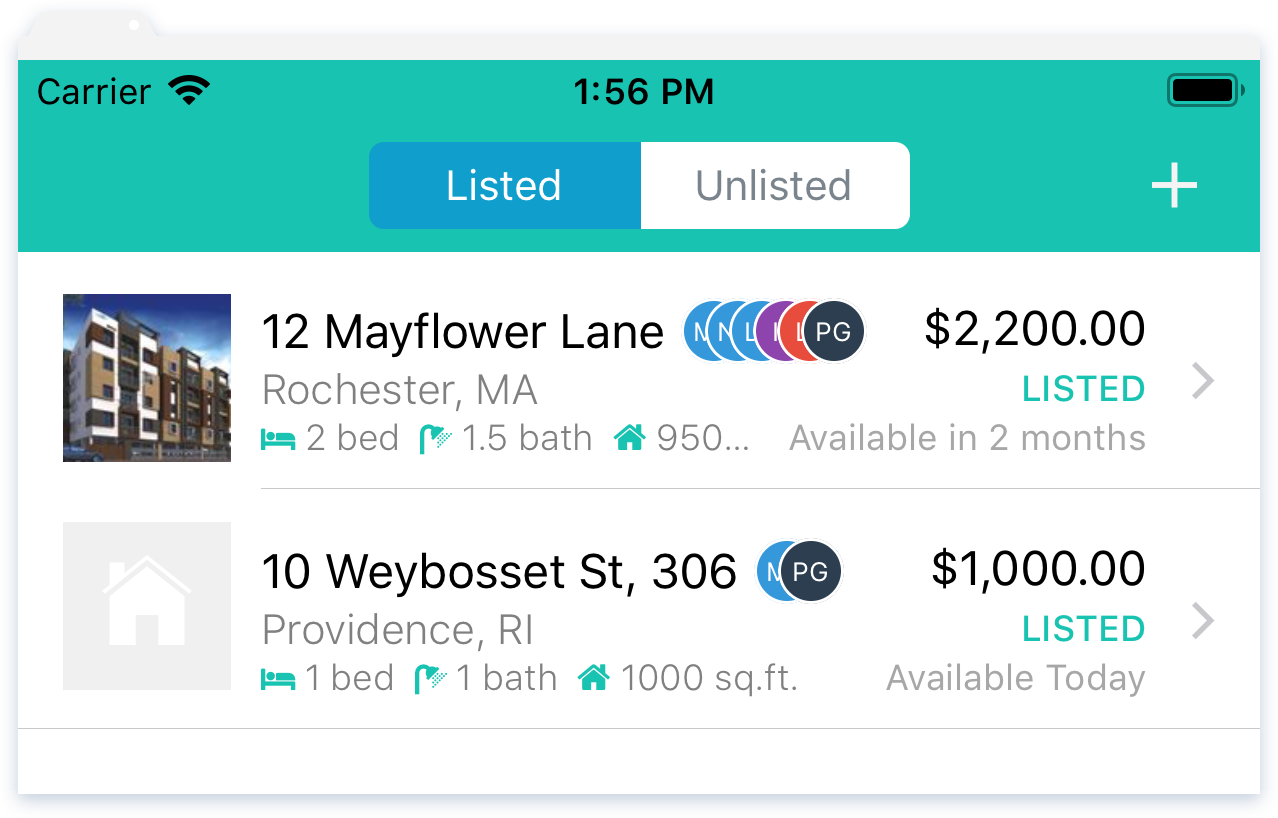 The mobile app is perfect for taking care of business on the go. Communicate with tenants, evaluate Leads, accept payments, review background checks, and more!
If you don't already have the app, there's never been a better time to download it:
Apple App Store
Google Play (for Android devices)
No Fee Listings
Every rental market is different. In some places, most rentals are advertised by the owner. In others, apartment-hunters expect to pay a fee to a professional leasing agent.
That's why we now include the Application Fee/Commission field in our Listings. It tells your leads how much they can expect to pay beforehand. Choose from:
Not Specified: Select this option to leave the space blank.
No Fee Listing: Select this option if you do not charge applicants a fee.
Application Fee: Selecting this will open up a field where you can enter the fee you charge applicants.
Custom: This allows you to enter a custom message to be displayed.