This week we put the capstone on NowRenting's comprehensive showing scheduler feature set. As a real estate professional's all-in-one scheduling tool, NowRenting is an essential part of making your business vastly more efficient. And we've just taken one step closer to being the only tool your office needs.
Sync NowRenting's Calendar to Other Apps
NowRenting publishes an up-to-date feed of your calendar in the industry-standard iCal format. Supported by most calendar apps, syncing to this feed will help you keep up with your showings schedule no matter what device you're on.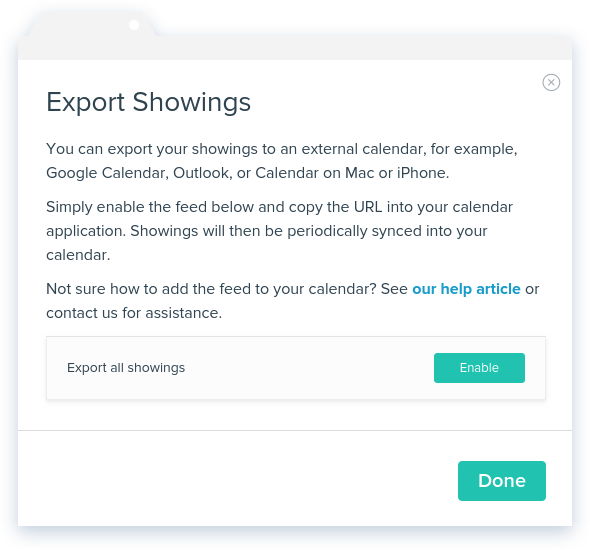 For more on syncing your calendar feed, see the instructions here.
Listings Widget
You can now show your Listings on your own website, wherever it's hosted, just by pasting in a code snippet. The NowRenting Listings Widget displays your Listings, with sorting and filtering options, so your visitors can find exactly what they're looking for.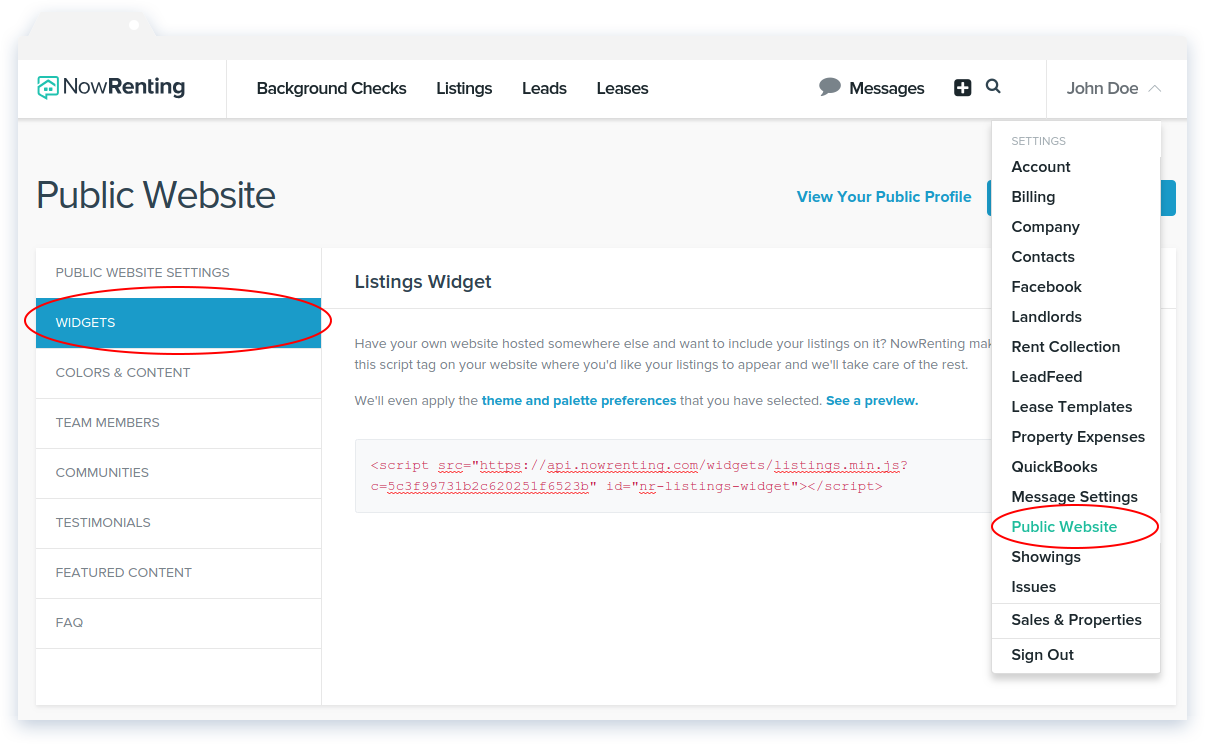 Read more about NowRenting's Listing Widget here.
Schedule Showings via IVR
IVR stands for Interactive Voice Response. These are systems you interact with over the phone by voice and touchpad. You can choose to give Leads who place voice calls to your NowRenting number the option to schedule a showing using nothing but voice commands and touchpad responses. This is particularly useful for Leads who may not have Internet capabilities, or for accessibility reasons.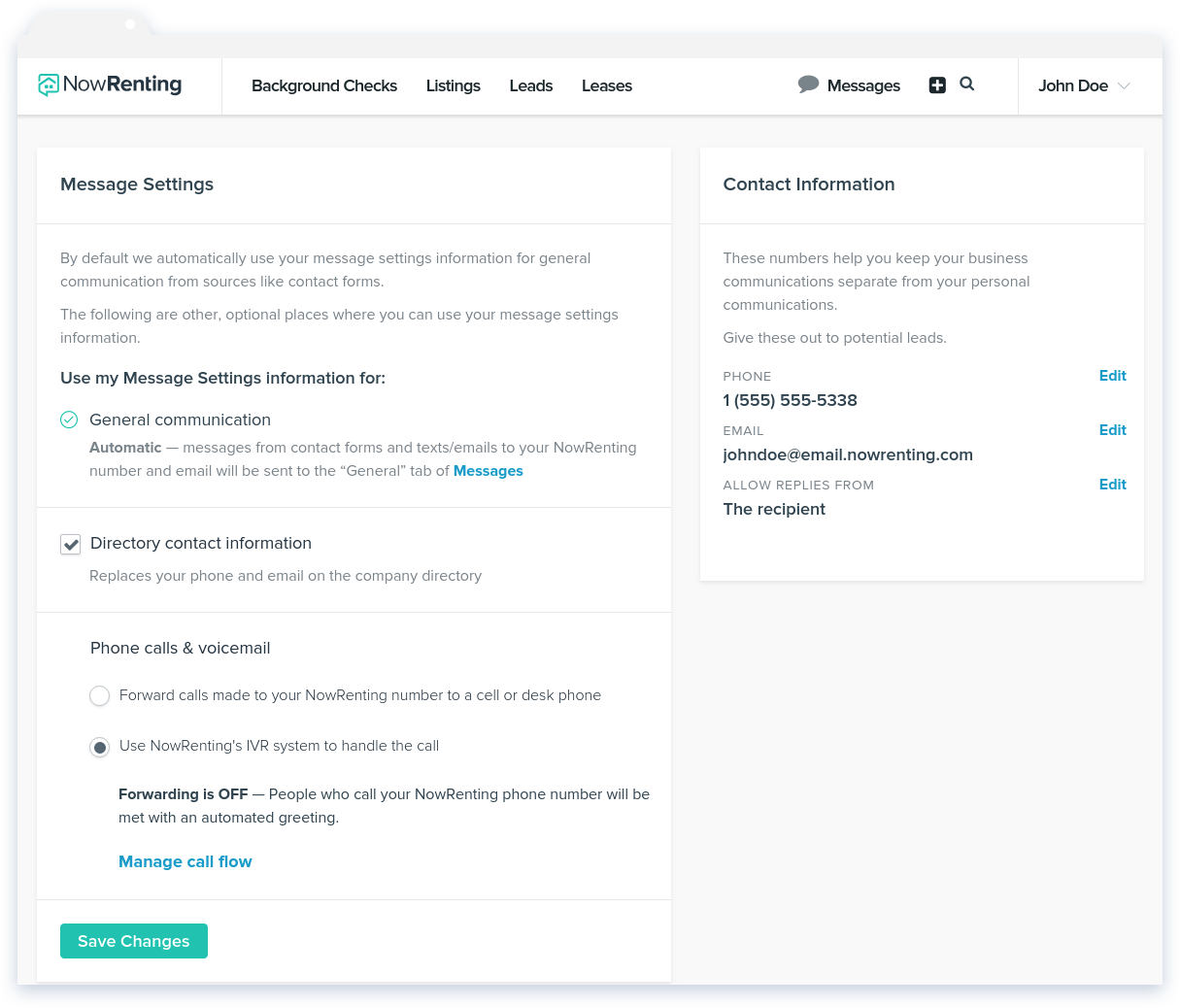 For a complete description of NowRenting's IVR capabilities, see here.