If you've noticed a change in NowRenting's website recently, don't worry! As part of an effort to highlight the NowRenting Directory, we've rearranged our web presence to bring the rental property search to the fore. Leasing agents, property managers and landlords can access all the old pages by clicking the For Rental Professionals link in the top navigation bar.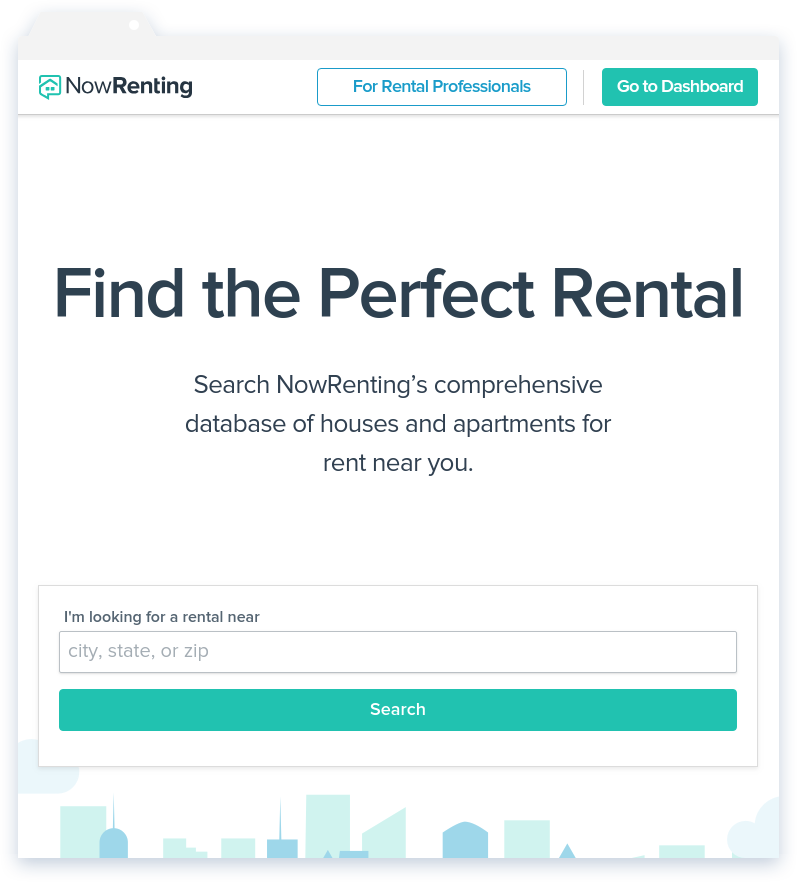 Apartment seekers now have easy access to NowRenting's Listing Directory search, including a few features that are new this week:
Save Listing: Interested in a listing but don't want to contact the agent yet? Click Save Listing and come back to it later. The Filter Rentals button lets you limit your search to saved listings.
Viewed Tag: Listings that have been viewed recently will include a small "Viewed" tag. Avoid wasting time on listings you've already visited.
Most Popular Rentals: This section, at the top of the results page, showcases the most popular rentals in your area. See what's hot!