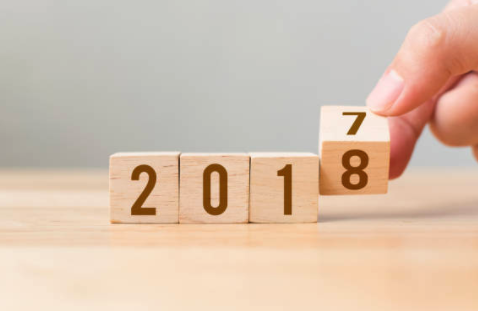 The new year means new real estate market trends and opportunities! In honor of the new year, we've researched some of the most significant projected real estate rental market trends for 2018.
According to Forbes, the renter demographic is changing. In previous years, the renter market comprised of young people with lower incomes. Considering that last year, 3.3 million renters had over $100,000 in income. Forbes predicts this trend will only skyrocket in 2018.
ThisDay.com predicts that the demand for lower rents and more units finally be met. After years of fighting for more affordable rents and more housing options, it looks like things are looking up. This trend means more business for realtors, especially in overpopulated areas.
Speaking of more housing options, national Real Estate Investor states that developers project to finish 100,000 rental units per quarter. This growth is a 33% increase in the national average of rental units developed per year!
Forbes projects that landlords will be expanding their rental property portfolios throughout 2018 and new landlords will be entering the market due to new tax reform that favors real estate investors.
Zillow predicts a sharp decrease in home sales due to new tax reform as it will lower the amount of interest one can deduct from their mortgage. This change will increase the number of people opting to rent which means rental real estate will be a hot market in 2018!
It's safe to say that 2018 will be a big year for tenants and landlords! Manage your business and rental needs with NowRenting! Spend less time dealing with landlords, listings, and leads, and spend more time growing your business!