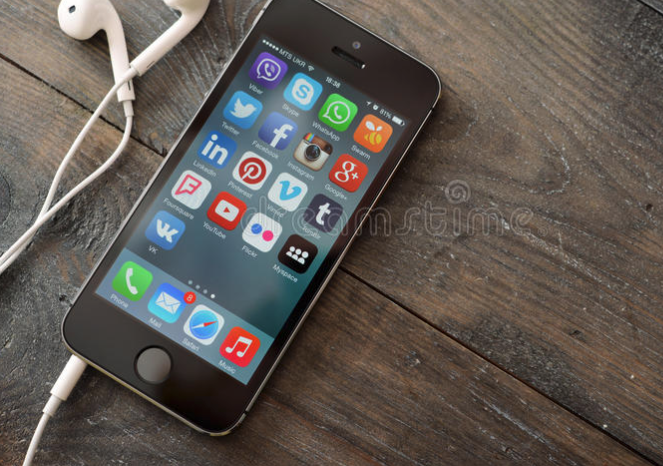 It's no secret that the ways people do things and communicate are changing. Newspapers are being replaced with online news sites. Phone calls are being replaced with text messages. Living in a digital world means you have access to copious amounts of information right at your fingertips. So, what does this mean for real estate?
Before the digital revolution, even considering buying a house or finding a rental property was a nightmare. If you wanted to find rental properties or home sales, you had to scour newspapers for available listings. You had to rely on friends, realtor companies, and websites that were not exactly user friendly. If you wanted to list properties, you had jump through hoops to have properties listed. This was a slow moving process that amounted to minimal leads. The old way of dealing with real estate was time consuming and, let's be honest, annoying. The options for success were limited and unappealing.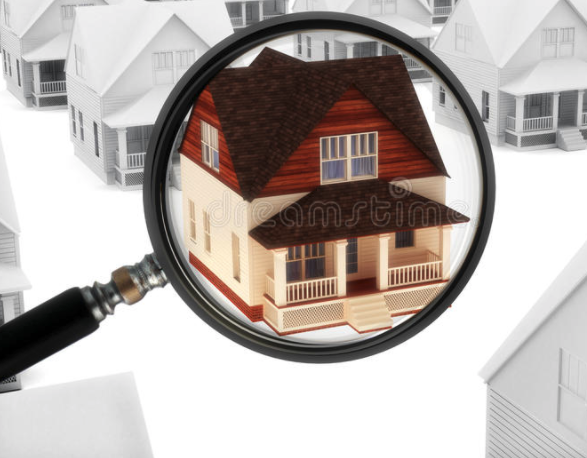 Digital technology has revolutionized the real estate market. Technology has made dealing with real estate infinitely better! People looking for properties to buy or rent have thousands of listings available immediately due to social media postings such as Facebook and Twitter. Websites such as Trulia and Zillow allow for people to filter out listings based off their personal preferences and needs. People looking for roommates can connect with possible roommates via Iphone applications and Facebook groups. Realtors can list properties with ease due to to real estate websites. Landlords can now allow tenants to pay rent online. The possibilities are endless!
Overall, technology has simply made the real estate market easier and more convenient. Simple technology such as Internet sites that are user friendly, and social media have paved the way for applications and sites for renters, realtors, home buyers, and landlords. Gone are the days of newspaper advertisements and lengthy searches for the perfect property or the perfect tenant. In a world that has become faced paced reliant on constant, quick, information flow, this is just the start of how real estate is being made easier via the digital revolution.