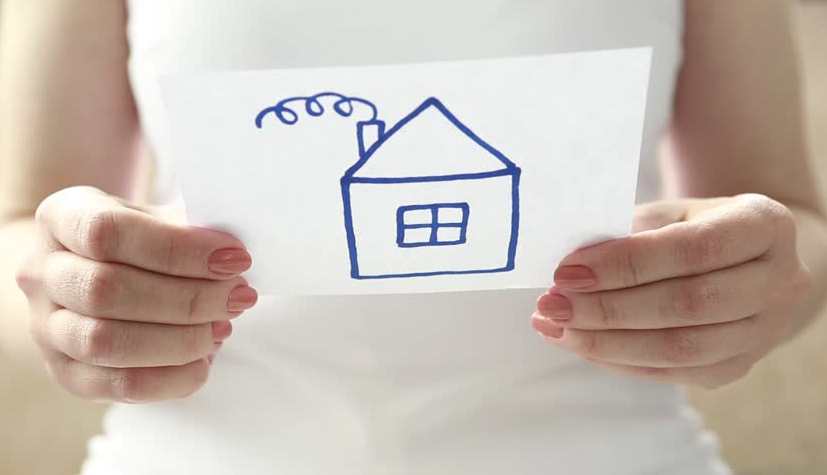 Home values are increasing faster than incomes.
Zillow reports that homeownership is at a 50 year low (not counting the short-lived all-time high in 2004). Home values are starting to increase almost 2x as fast as wages. It's nearly impossible to keep up with the finances and requirements needed to become a homeowner.
TransUnion reports that renter households have increased by over 9 million between 2005 and 2015
The increase in renters from 2005 to 2015 has been the largest increase in 10 years. People are entering the job market with lower paying salaries making it difficult to save for a house! Considering everything that goes into buying and saving for a house, it is more feasible to simply rent while considering to forgo buying a house.
The busiest rental time is May-September
Have you ever noticed that more rental properties become available in the summer? Well, according to MyMovingReviews.com, almost 62% of moves happen during the summer while it's warm. More people looking to rent means more people can list their properties at with higher rents during this time.
The Idea of Renting is becoming more and more attractive.
U.S. News states that over 54% of Americans choose to rent properties over purchasing houses. Renting a property is becoming more of a lifestyle choice as it offers more freedom to tenants during transitional stages of their lives. Renting is merely a more convenient option as there are not the added burdens that go along with purchasing a house.
Rental properties are appreciating in value
More people are opting to own rental properties. Forbes recently announced that rental properties serve as a long-term investment that is more stable when compared to the stock market. This ultimately provides rental owners with a steady income. Owning a rental property can increase one's annual revenue by almost 30% over time.