It turns out George Washington's and NowRenting's Revolutions aren't all that different. Hear me out…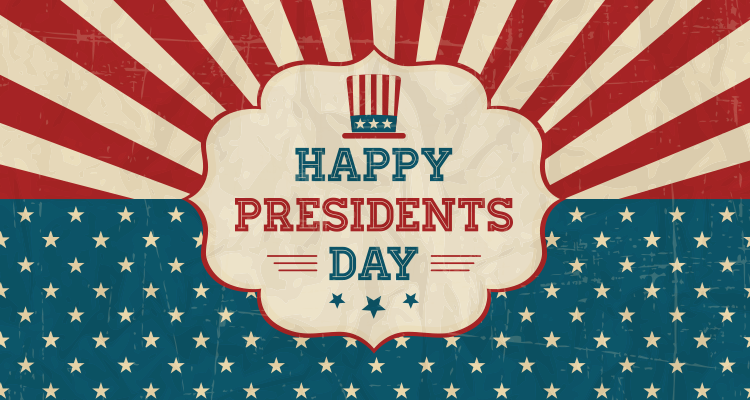 So how is it possible to compare the Granddaddy of all of the Founding Fathers of our country to the Founding Father of NowRenting Ed Giardina? How could one make that kind of comparison? Metaphorically of course and just for fun on this Presidents Day. Let's have a look.
Washington was fighting against the evil tyranny of a cruel and evil dictator.
Giardina is fighting the cumbersome big box property management software companies.
Washington's quest for freedom started in Northern Virginia while he was protecting his land and Mount Vernon and it's occupants.
Giardina's quest for the perfect digital assistant began when he was searching for a solution to manage his properties and their occupants better.
Washington's right-hand man, Alexander Hamilton was a bright young man from New York who kept Washington's journal and helped shape our young country.
Giardina's right-hand man is a bright young man from New York who writes the NowRenting blog and is helping shape the sales process for NowRenting.
Washington recruited Hercules Mulligan and Anna Smith Strong to spy on the British Government to help win the war.
Giardina recruited Sandro Silva and Hannah Guild to research and investigate the competition to build a one of a kind product and win the market.
Washington had brilliant war engineers Marquis de LaFayette, George Clinton and John Glover who helped build the best strategy and battlefield plans.
Giardina has three brilliant engineers building the best software in David Loehr, Patrick Giddings, and Matthew Talamini. Together they are creating the roadmap to solve the problems in property management.
Now, I have a million of these, but the point is this. Sometimes it takes a revolution to bring on change. NowRenting is starting the Rental Revolution, and when we succeed, Rental property will be as easy to work with the easiest purchase.
Follow the revolution on Twitter, Instagram, and Facebook.
Happy Birthday, President Washington, we indeed wouldn't be able to lead our charge without you.
Kyle Anderson, Head of Sales @ NowRenting